Selected commissioned public activations 2018 - current




Gunbalanya workshop series

Bait Fridge members were invited by the Adjumarllarl Aboriginal Corporation to Gunbalanya, Bininj country, West Arnhem Land, as part of their Stronger Communities For Children programming.
Over two separate trips from Adelaide to West Arnhem Land, one in August and one in October 2021 The Bait Fridge ran a series of open art workshops at the local community centre.
Activities included screen printing on t shirts, tye die, mural painting, video, music and sound recording, a talent show and a disco with a papier mache crocodile pinata.
To begin, the group collected discarded materials from the local dump and turned a Toyota Hilux into a a Croc Car (see below for ABC News feature!) to lead the Back To School parade - a walk through the community with music and posters to celebrate the beginning of the new semester after the six week holiday break.
On the second trip, The Bait Fridge didn't make the news, but instead made a video imitating the news, where young people voiced beautiful animals videoed around the community, interviewed by a Gunbalanya news correspondant (see below video, "Hi Animals, How's It Going?")
Thankyou to Andrew Maralngurra and the Adjumarllarl Aboriginal Corporation, and also a big thankyou to Tarisha BlitnerAcross two separate trips to West Arnhem Land, Bait Fridge artists ran open art workshops at the local community centre



"Hi Animals, How's It Going?"



"Back To School Parade"


Whyalla UnEarth Festival- 2021"
Together with local people in Whyalla, Barngala country, we built a large wearable garfish puppet from old cardboard and poly pipe, decorating it with drawings made by kids at the festival.
Streaky Bay - 2019
Over the course of a week, we worked with a small group of local young people in Streaky Bay (the place known to be where the largest ever Great White Shark [on a hand reel] was caught) to create costumes, videos, carboard-and-rubber band instruments, and a final parade.Photos and videos by Emmaline Zanelli. Music by Slowmango.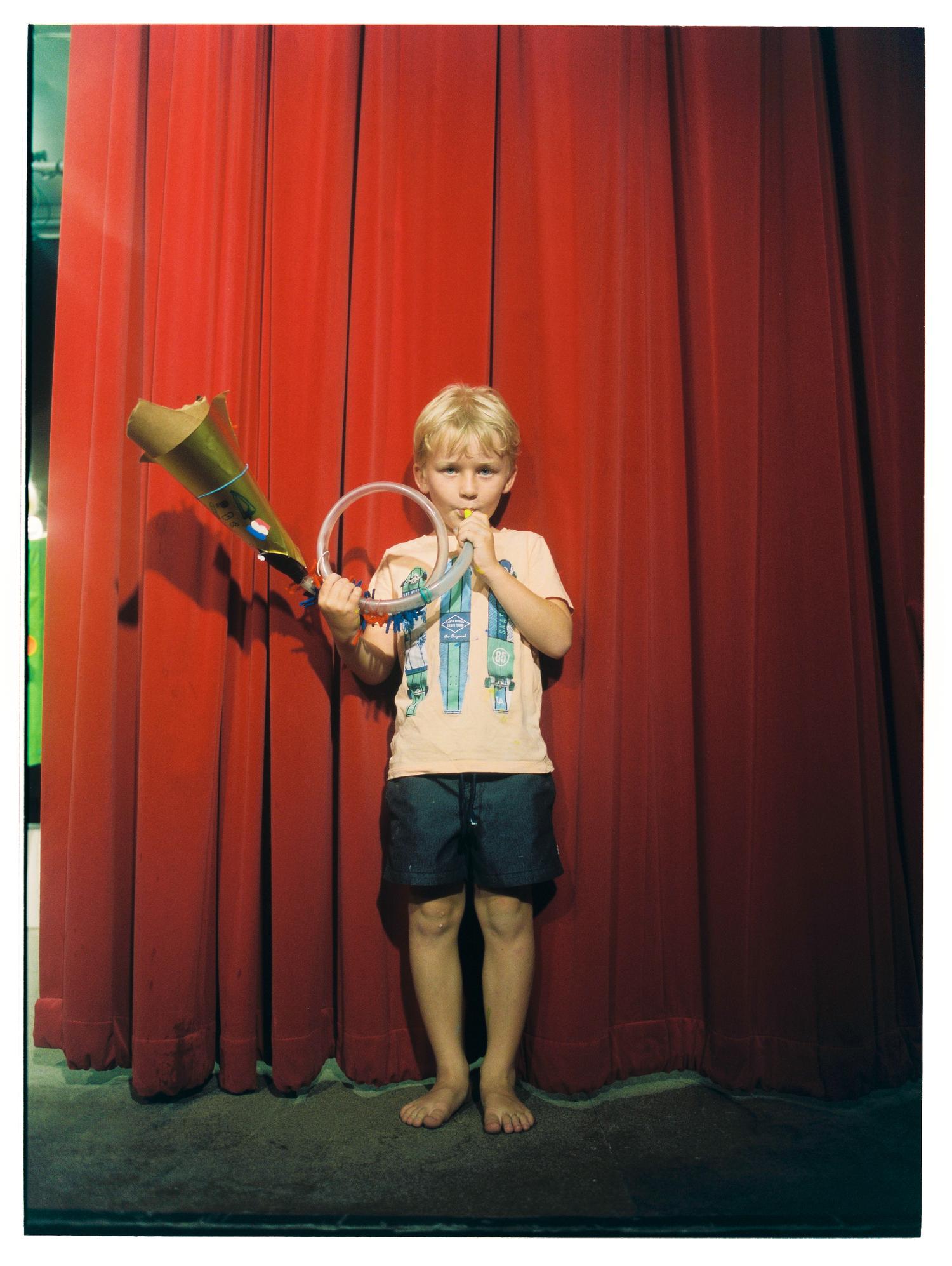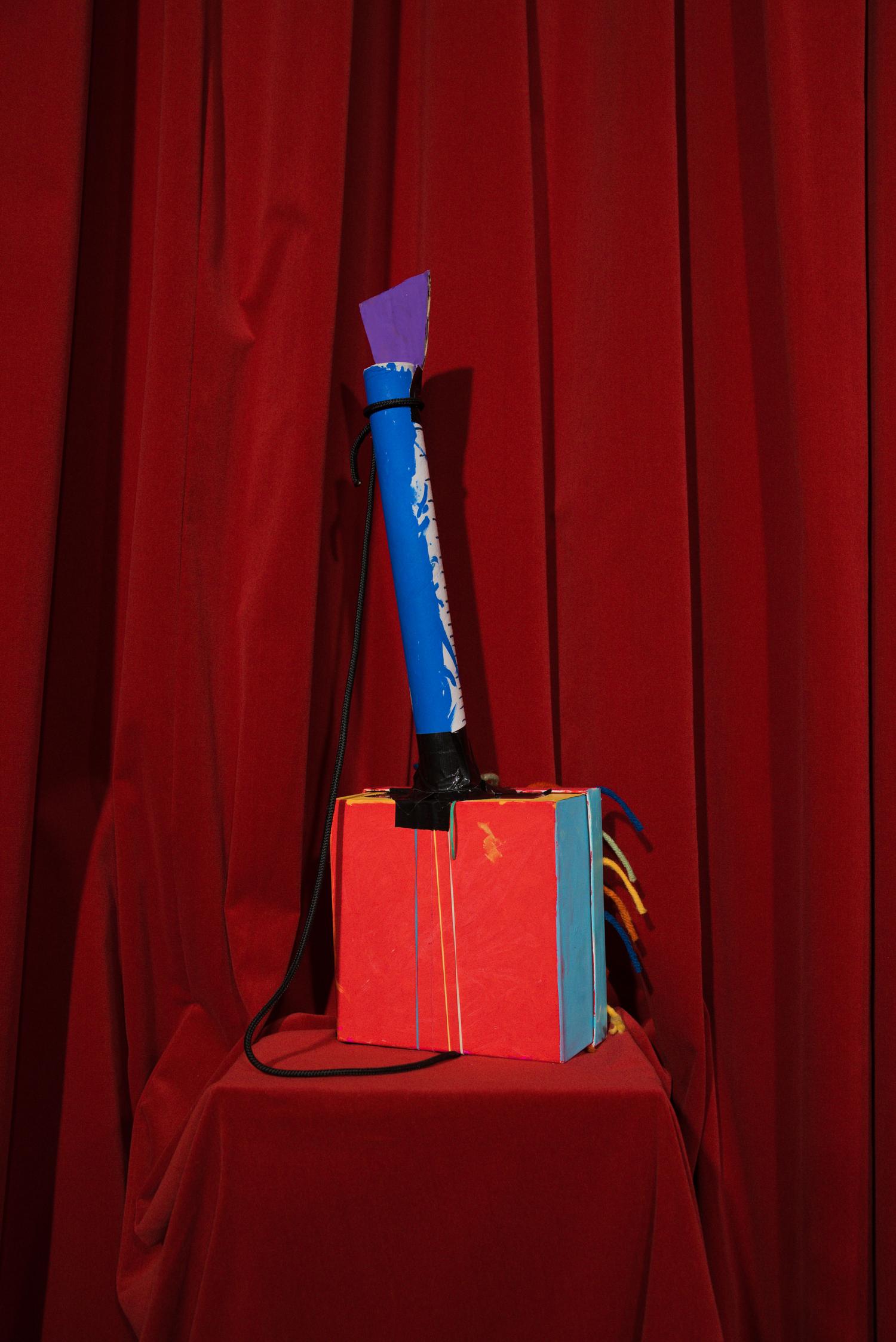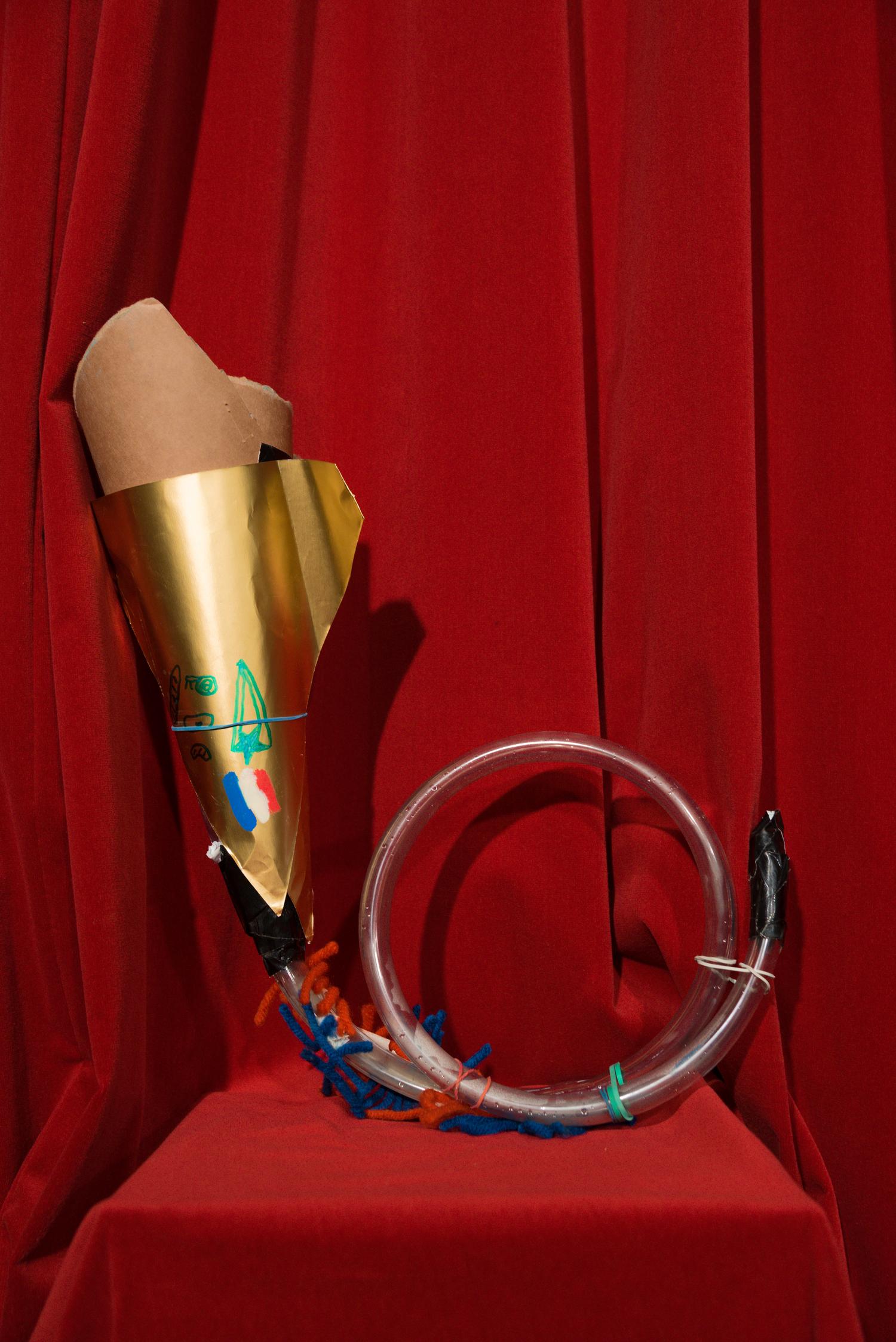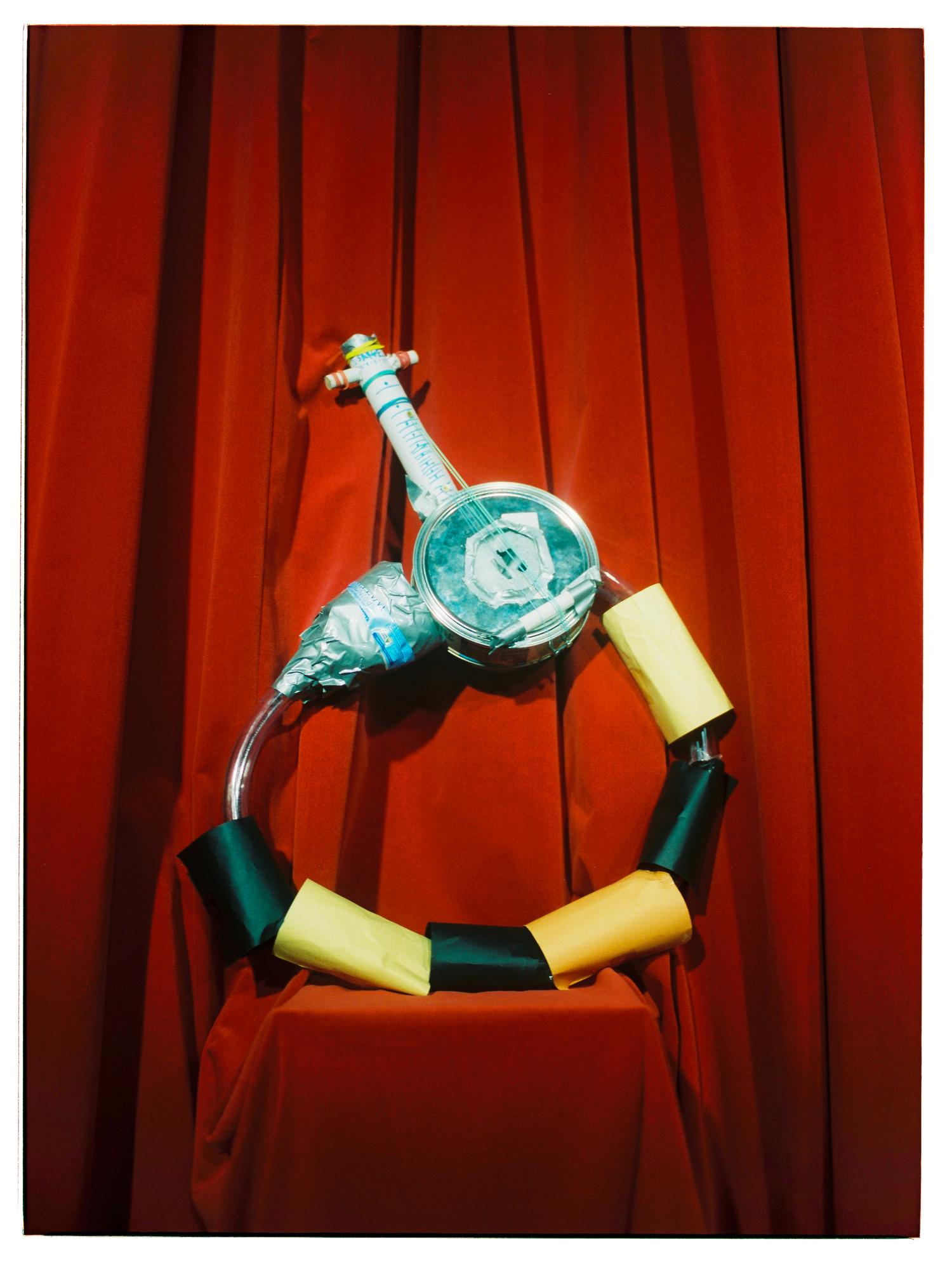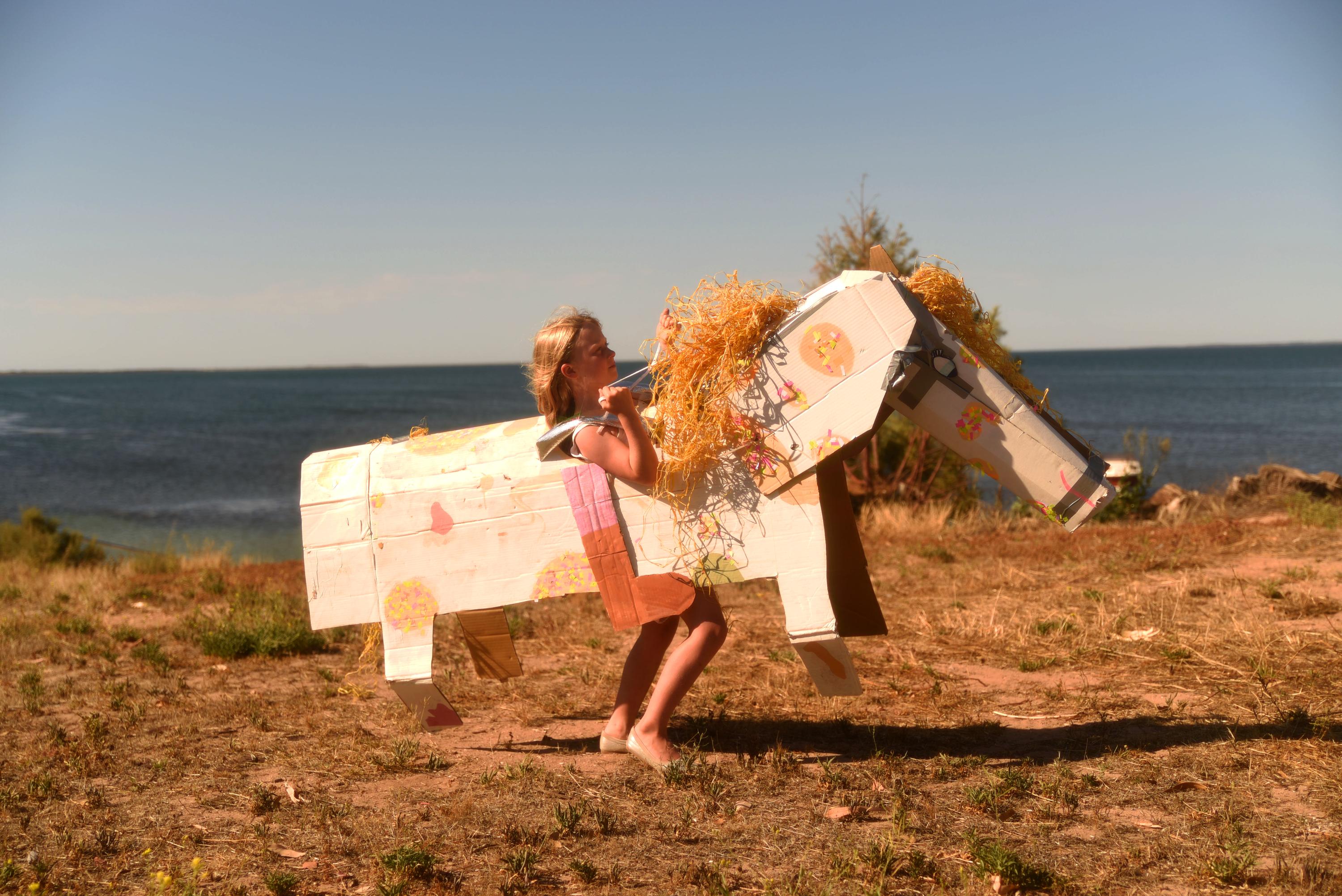 Ramsay Place Jam - 2018
This performance took place in 2018 at Ramsay Place in Noarlunga as part of a community funded space activation for the Onkaparinga Council. Photography by Dave Court.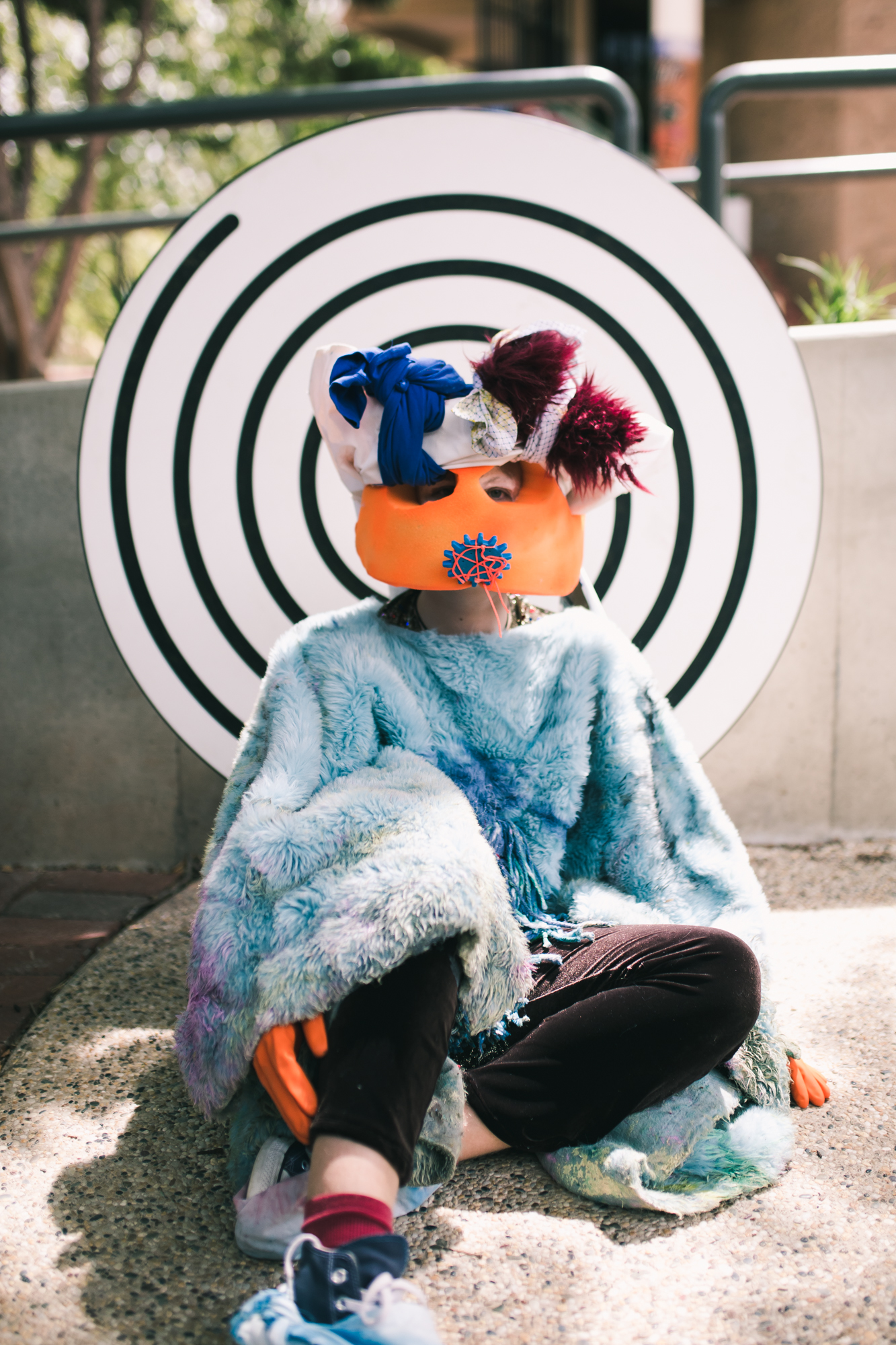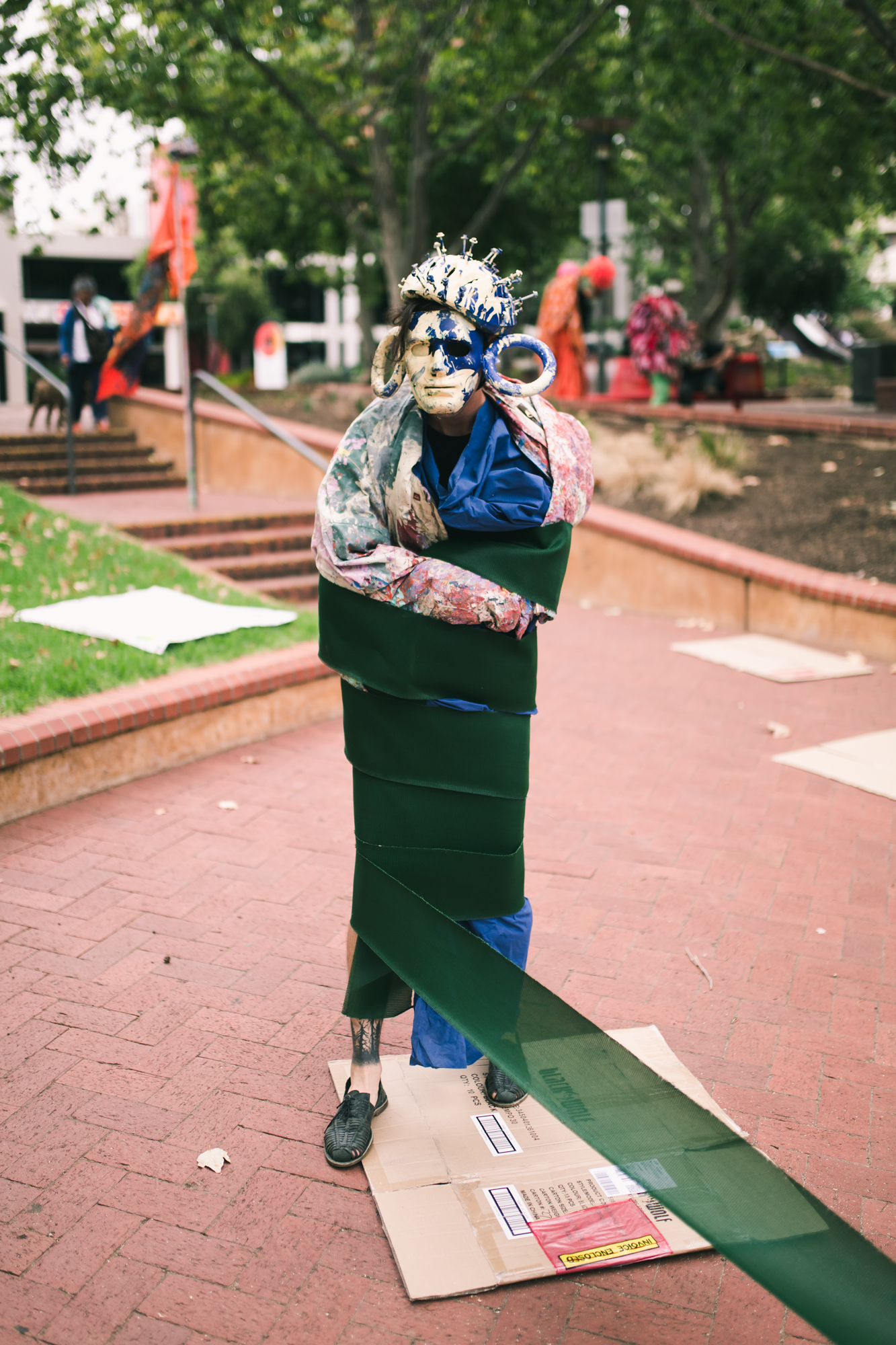 ︎︎︎ Go back to Project Gallery